Room accessories
:
28 x 51 ft. hall floor with a 10 x 20 ft. stage. ​Disco ball, 2 spot lights, 4 flat screen TV's, (46 inches and and bigger) and a back bar. We have 6 ft.
rectangle
tables or 60 inch round tables.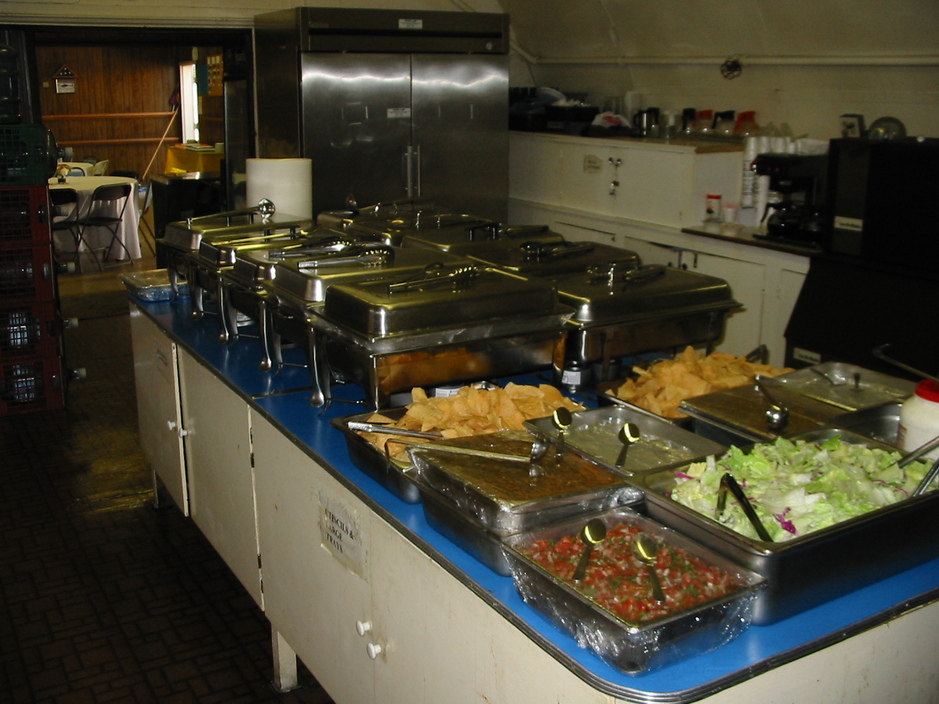 The hall, can also be outfitted with fifteen 60" round tables which allows eight people to sit at each table for a total of 120 people..
A well stocked bar is located near the rear entrance of the hall.
Our fully equipped kitchen is designed to handle any occasion.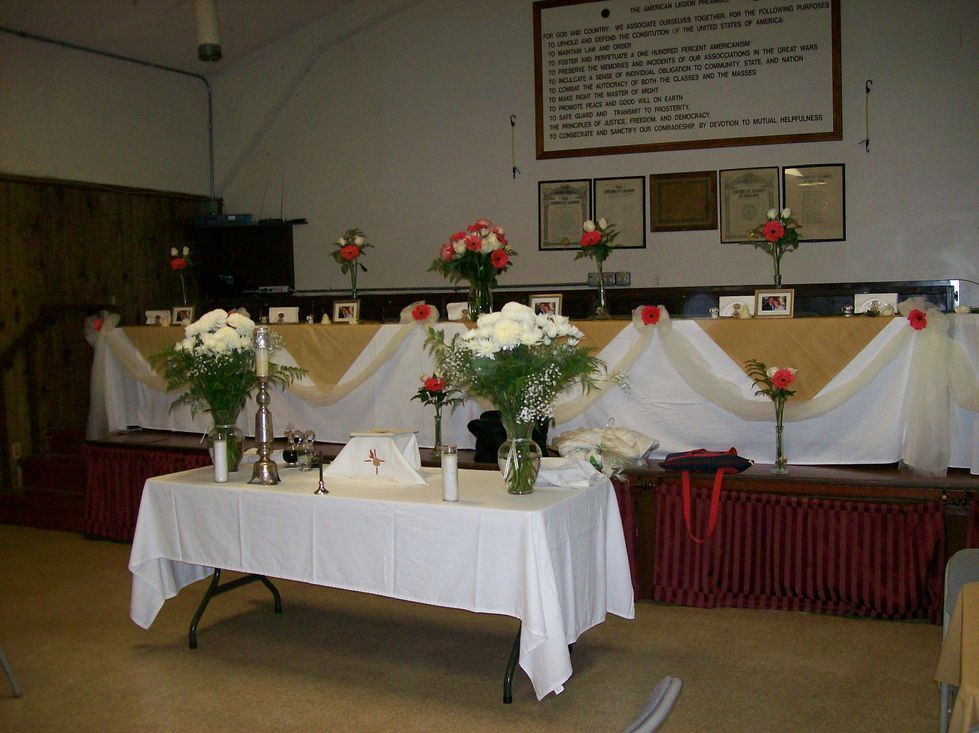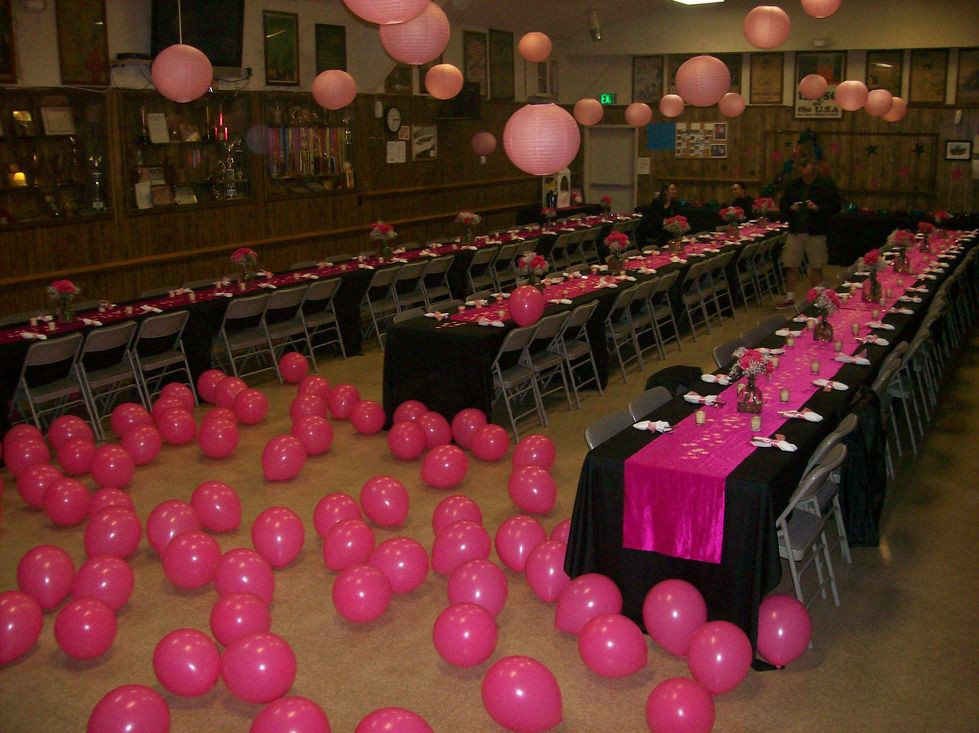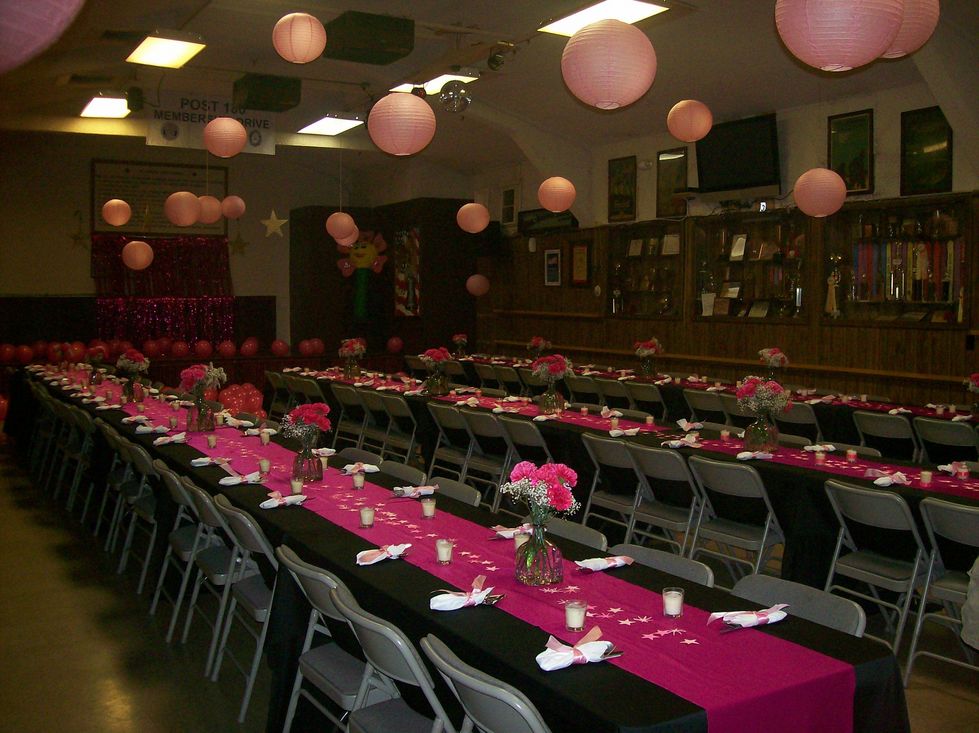 For for hall rental details and booking
please stop by the bar or call Richard (626) 539-1510.
​We have the cheapest rates around.Contract is not valid unless signed by Richard.

​
American Legion
Canyon City Post 180
819 North Loren Ave
Azusa, CA 91702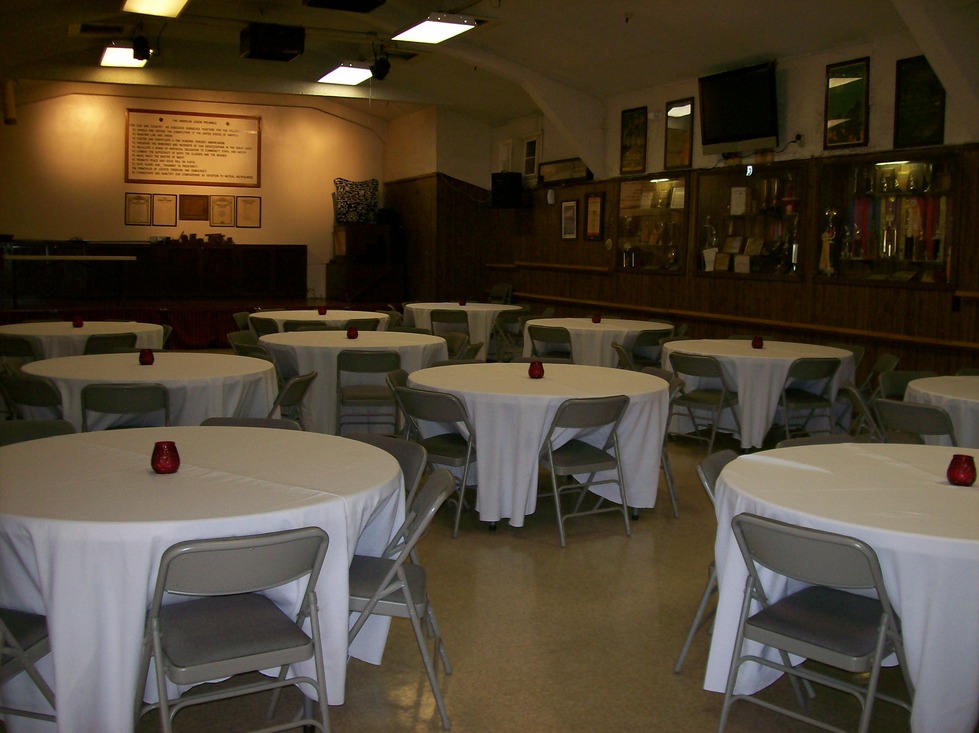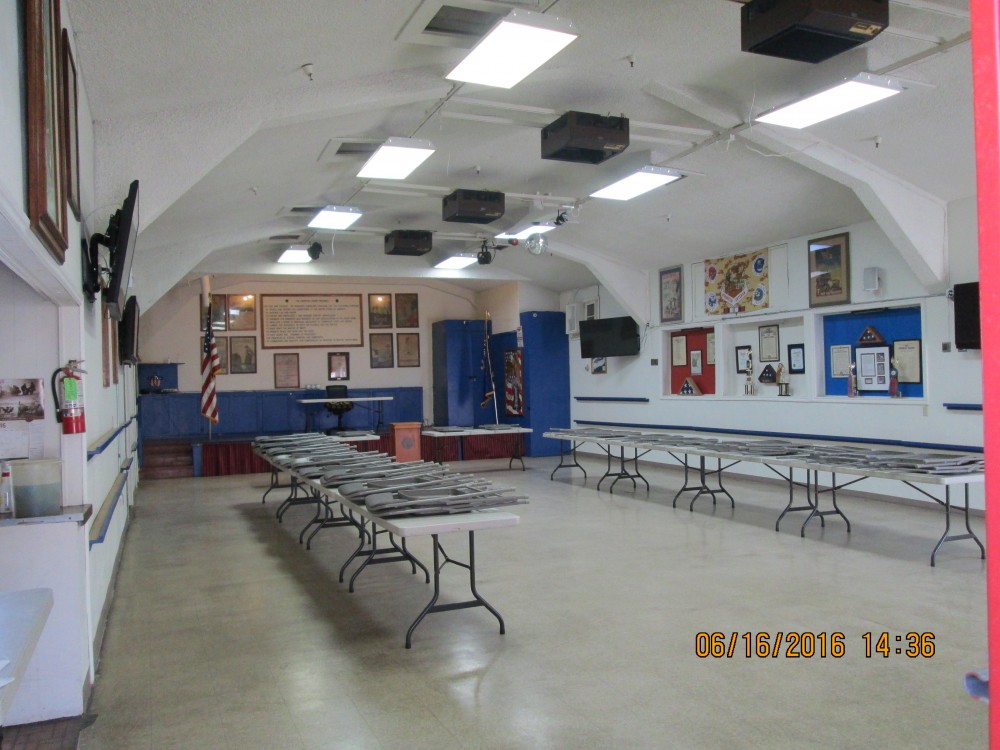 Same angle with new Paint job