Serving Our Local Veterans and Community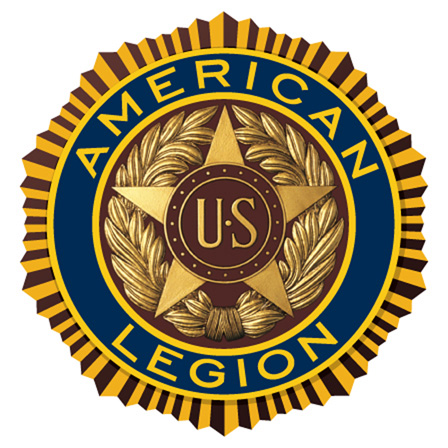 American Legion Canyon City Post 180
Canyon City 180 is a membership-based Veteran oriented organization authorized by the California Department of the American Legion. Our mission is to support local Veterans with a welcoming, friendly atmosphere and to provide available support to them and their families whenever needed.

In 2015, our post has dedicated itself to become the City of Azusa's most prized community organization​​ by increasing our involvement & visible presence and by conducting continuous outreach and advocacy for our community's military Veterans.
819 N Loren Ave., Azusa, CA 91702 | (626) 334-9938 | amlegion180@yahoo.com​
MONTHLY MEETING SCHEDULE
E-BOARD
​1ST. THURSDAY
6 P.M.
​
LEGION
: 1ST THURSDAY
7
P.M.
SONS
: 2ND THURSDAY​

7 P.M.
AUXILIARY
: ​​3RD THURSDAY​

7 P.M.
If you would like to support this website and advertise your business here as well as in our monthly bulletin, please email us at

amlegion180@yahoo.com
Commander
Billy Greenwell
Bar and hall rental ma​nager
Richard Betancourt (626) 539-1510